Our Priority Is
Your Success
The challenge facing most communities in today's economy is how to deliver needed public services and facilities in the most efficient and cost effective manner possible.
Managing Your Public Projects
Often communities view the delivery of new facilities as simply a "construction project" and focus only on the final step in what is a process. Over the past ten years, we at 4PM have learned to address new facilities as "development projects", meaning that the investment of public funds in public facilities should be determined by a combination of financial, legal, design, engineering and community considerations. Such a challenge is uniquely suited to the expertise and abilities of the principals of 4PM and our partners. We believe the ability to understand and work within the legal and governmental constraints of public construction and the various financing options available, all while balancing the best practice considerations of design, engineering and construction utilized by the private sector, makes us the right partner for your project. 4PM serves as the principle contact and negotiator with the community and the private sector participants required for delivery of your facility.
This involves coordinating and balancing input and the impact of various decisions on the project. Our role is to serve as the community's representative in coordinating the efforts of a team of professionals, from finance to design through construction, to deliver the best facility possible within a budget the community can afford.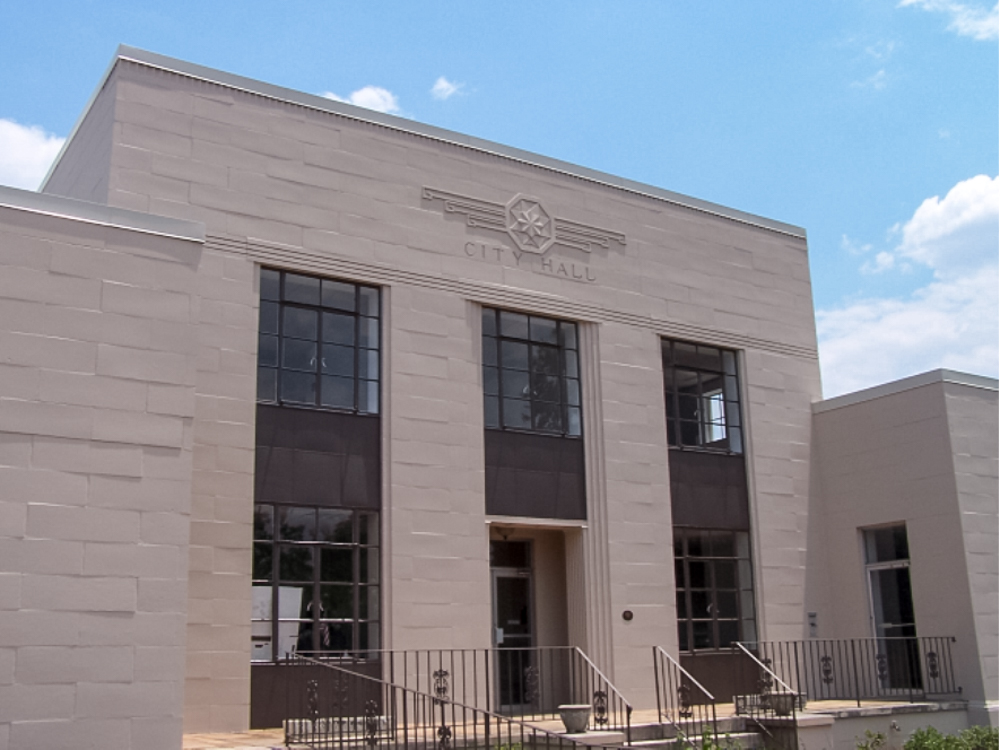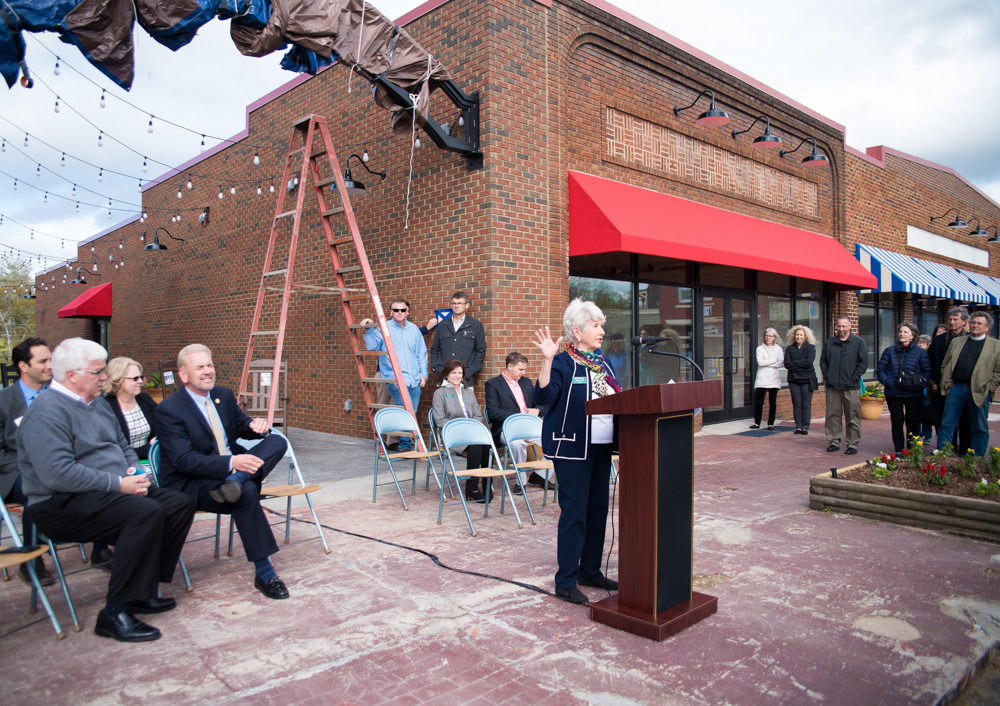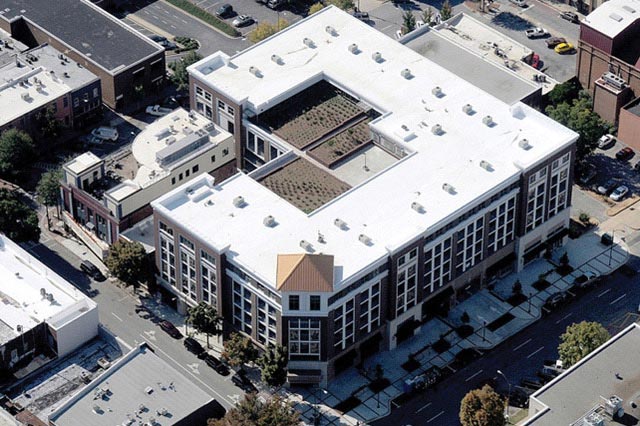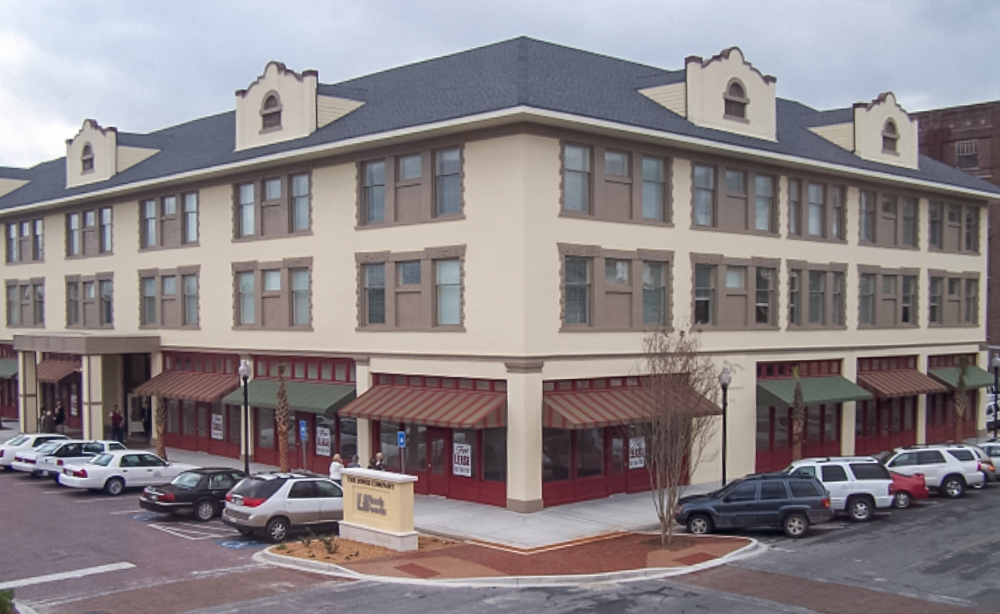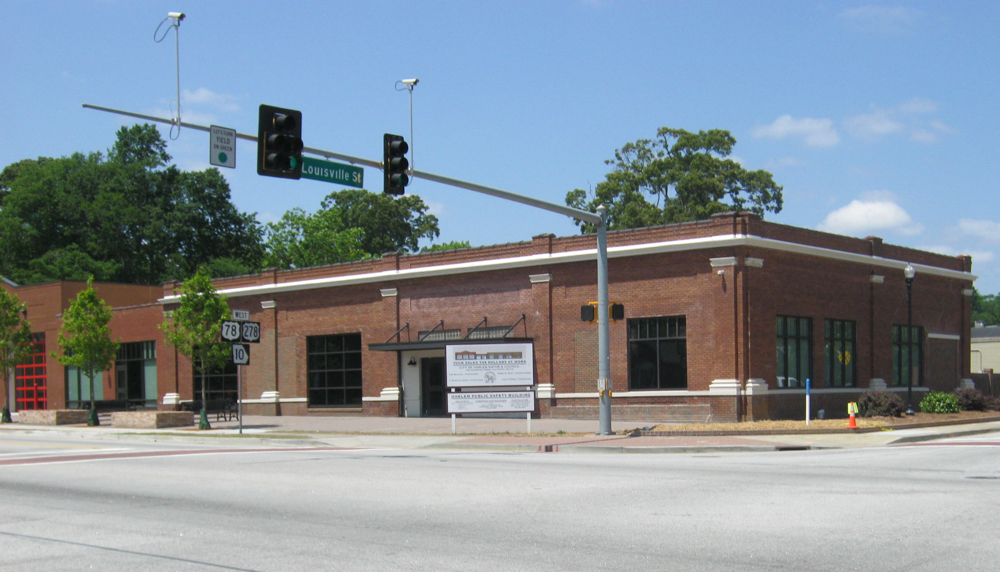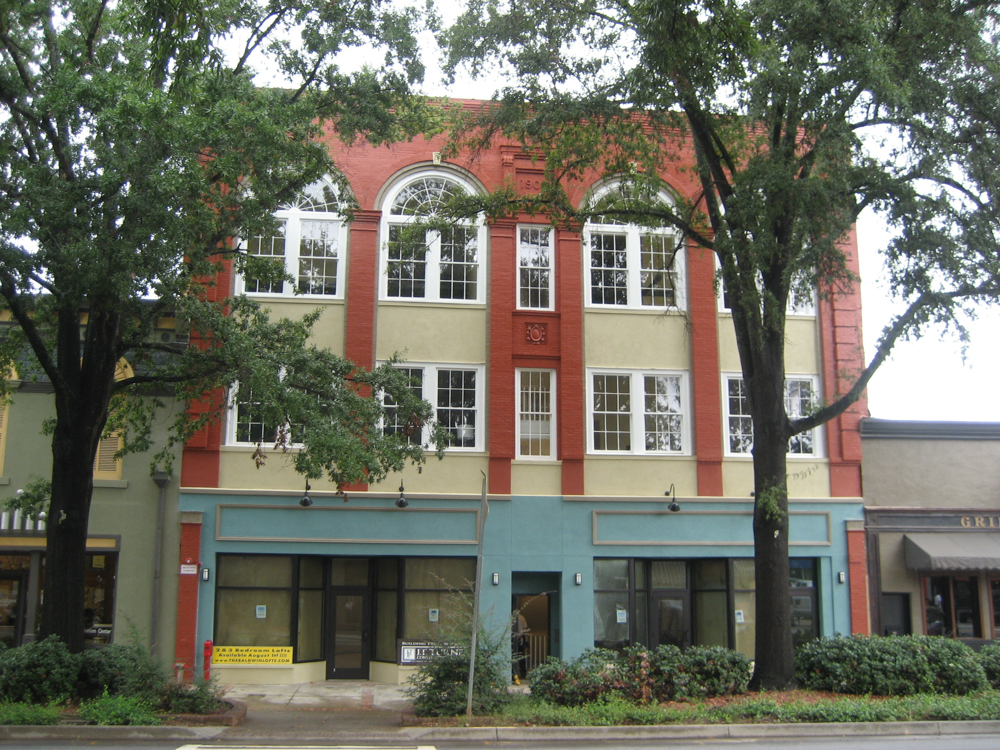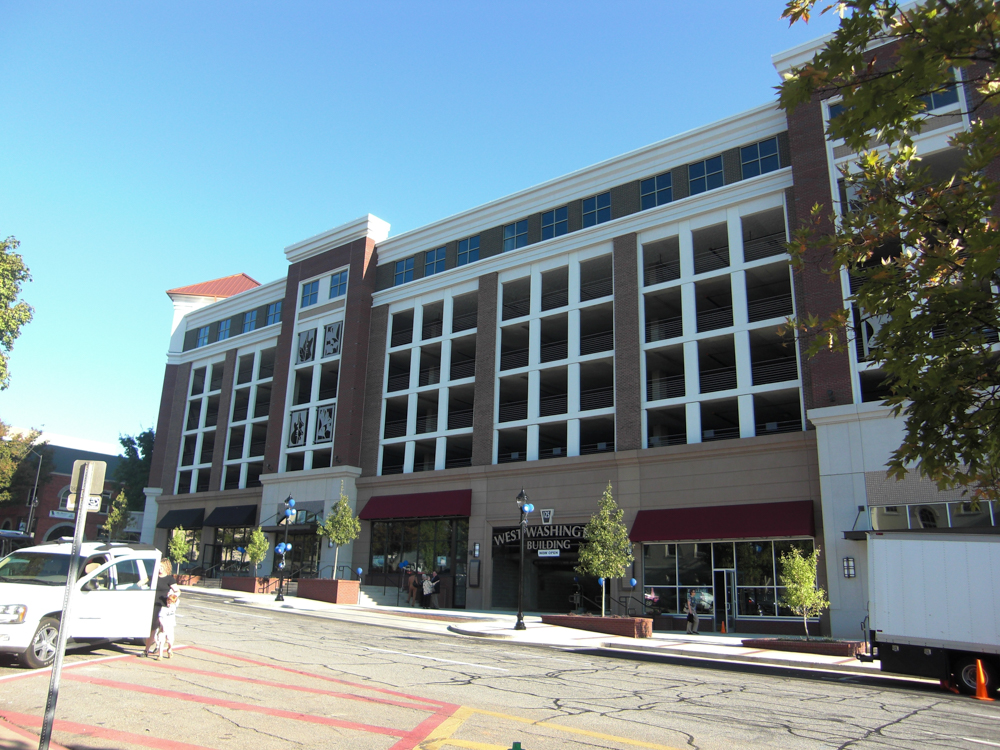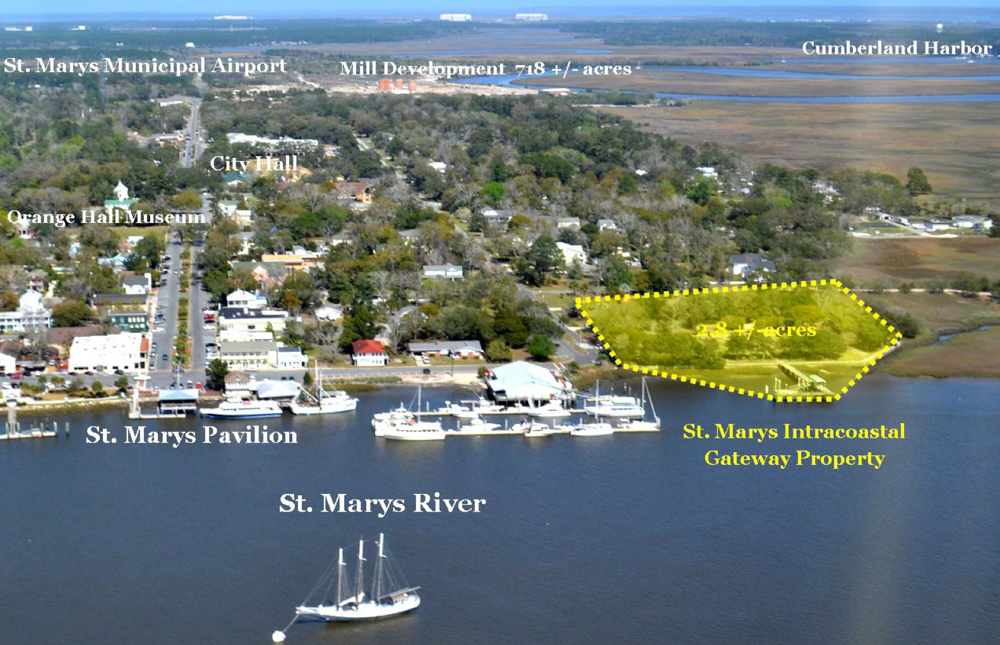 4PM is dedicated to the belief that successful projects are the result of team efforts, bringing together the best elements of various professions. That is why we approach each project by first assembling a team of independent professionals, from various disciplines, whose individual contributions provide the greatest probability of success. In order to best identify the resources necessary for a successful project, 4PM assists the community in identifying the professionals and their respective firms necessary to bring your project to reality.
We begin by working with your design professionals to help develop a concept for the project that meets the community's needs, while staying within the community's budget.
Next, in partnership with your design team, we utilize a competitive procurement process that allows us to identify a qualified contractor who has competitively priced the construction. Now a team of community representatives, design professionals, construction professionals and our project management professionals move the project forward to identify and implement the best design and construction practices to determine the final product.
The result is the best project at the best price.
In the meantime you can reach us at 770.472.4024 and by fax at 770.478.5555. We are looking forward to hearing from you. You can also Contact Us Here.